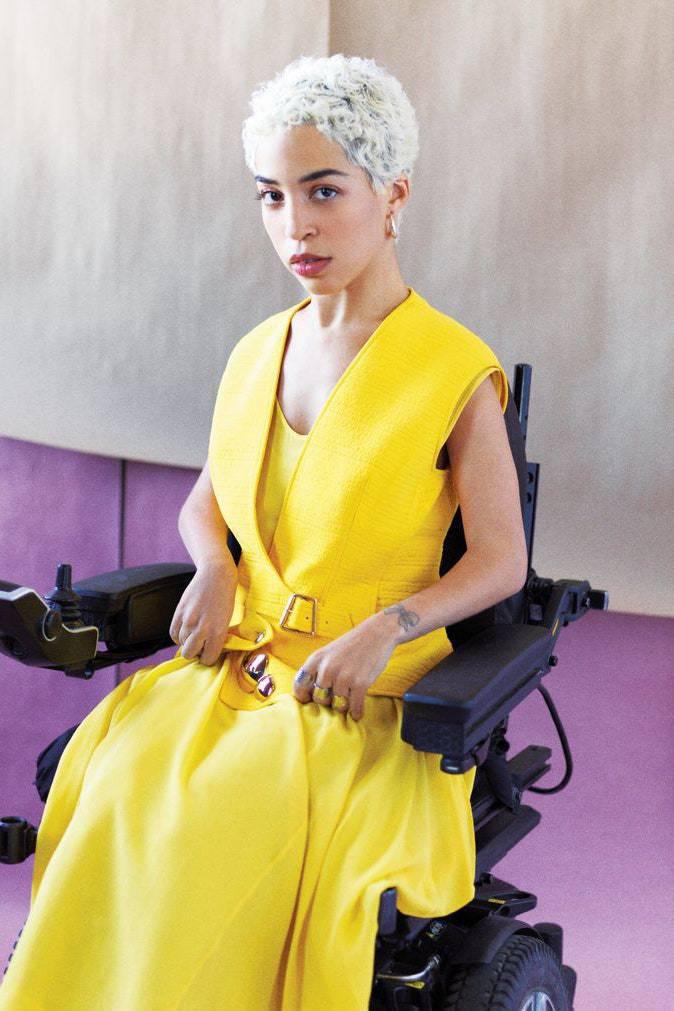 Jillian Mercado, Founder
"By showcasing creatives on a global scale, we aim to not only offer an accessible platform for hiring personnel but to help bridge the divide for creatives with disabilities."
One out of five.
Approximately 15% of the world's population experiences some form of disability. Yet, the chances of being hired for a job (when these individuals are more than qualified and more than capable) is consistently undermined.
The initiative started in alliance with the disabled community, who are tired of being underrepresented and under-appreciated.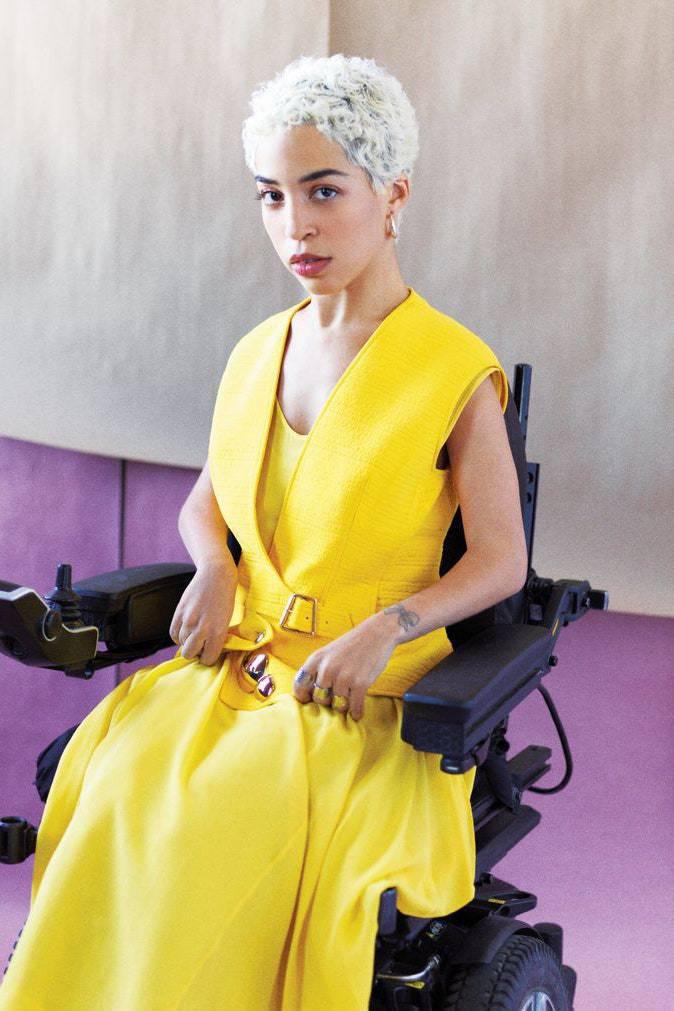 "By showcasing creatives on a global scale, we aim to not only offer an accessible platform for hiring personnel but to help bridge the divide for creatives with disabilities."
— Jillian Mercado
---
The Team
Jillian Mercado, Daniel Haim, Diana Ghivnici, Emily Mercado, and Sam Chaplin.
---
Contributors
Maria Rose, Victoria Popova
---
Recent Press
Learn more about us in the news, and press releases.